About Intrepid
Find out what makes us different
We Believe It's All About Results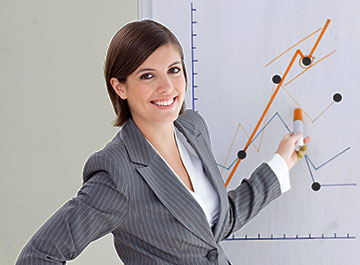 Intrepid Automotive Enterprises Inc., founded in 1994 by David Kern, President, quickly established itself as a dynamic marketing, compliance and service-oriented organization, representing only industry recognized companies of impeccable integrity, providing quality products and responsive professional services which are all A-Rated insured.
Intrepid Automotive delivers results. Our clients benefit from better management sales and F&I departments, higher F&I profits for both new and used vehicles, and improved CSI scores.
Outstanding products and services platform, focused expertise and a reputation for credibility have made Intrepid a partner of choice among a growing client base of automotive dealers and financial institutions.
Read What Our Customers Are Saying
Intrepid Automotive has worked hard to extend quality Finance and Insurance training that has been vital to our business department. The training on product, service and sales has allowed my employees to receive excellent knowledge and skills that make Paddock Chevrolet a stronger team.
Intrepid has products that have increased my profits and training that has increased my penetrations. I definitely recommend Intrepid to any dealership serious about about F&I Profits and High CSI.
Heinrich Chevrolet's involvement with Intrepid has resulted in increased service contracts, increased service sales and customer retention.
Botnick Chevrolet has had a relationship with Intrepid Automotive since 2006. They have provided us with excellent products and outstanding service. I would highly recommend Intrepid to any dealership that wants to maximize the potential of their F&I department.
West Herr has had a relationship with David Kern and his company, Intrepid Automotive, since 1999. During that time, they have shown us nothing but the utmost capability and dedication. Our business relationship has grown over the past seven years because we have learned that West Herr can depend upon them for superior and reliable service.
We have worked with Intrepid Automotive for over 10 years. Since the first day, Intrepid's professionalism and customer service has been unparalleled. I feel as though Intrepid is truly looking out for the best interest of our dealership.