Our Line of Products
Representing Industry Recognized Companies of Impeccable Integrity
Intrepid's Suite of Products
Outstanding products are the fabric of our business. Our focused expertise and a reputation for credibility have made Intrepid a partner of choice for vendors and automotive dealers alike. All of our programs are A-Rated Insured.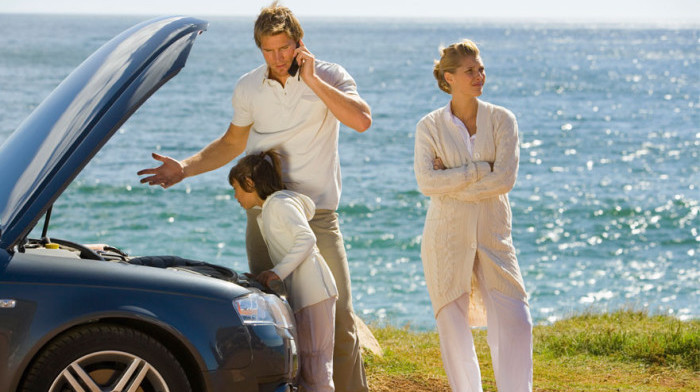 Extended Vehicle Service Programs (Reinsurable/Retros available)
Reinsurance
Customized programs
RV programs
Motorsport programs
Certified programs
Tire & Road Hazard Coverage (Reinsurable/Retros available)
Road Hazard
Tire & Wheel Protection
Multi-level Protection Plan includes 5 products, 1 low cost
Tires for Life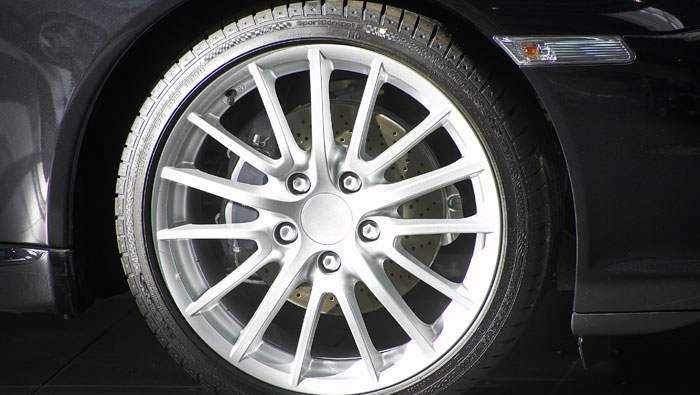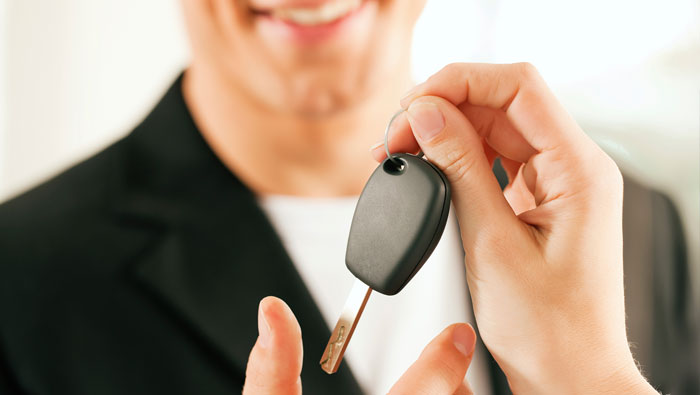 Variety of Coverages (Reinsurable/Retros available)
Anti-theft programs
Key programs
Environmental protection (paint, fabric, leather, vinyl, rust)
Lease Wear & Tear
Gap Protection
Dent Protection
Menu Systems
Bi-Weekly Payment Plan
Multi-Level Policy (Reinsurable/Retros Available)
Key programs
Windshield
Dent
Tire
Roadside Assistance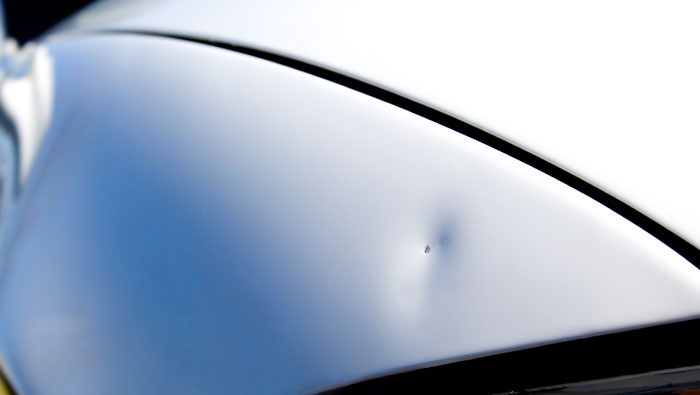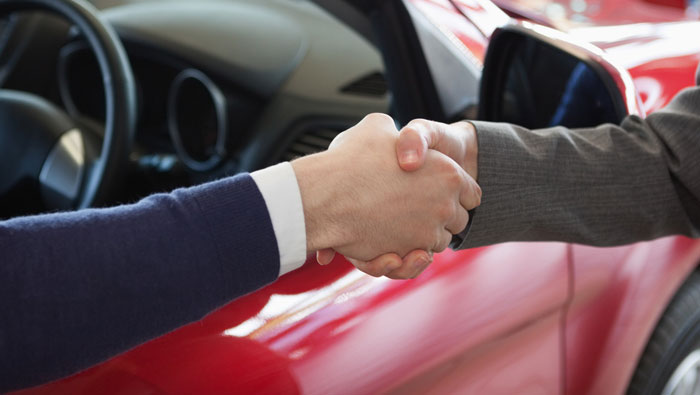 Customer Loyalty/Retention Program (Reinsurable/Retros available)
Lifetime Powertrain
Lifetime Engine
Certified Programs
Pre-paid Maintenance
Tires for Life
Trade-in Protection
Ready to find out more about our products?