Our Services
Individualized attention and outstanding customer service set us apart.
Just ask our customers. We pride ourselves in committing all of our resources to making  your dealership successful.
It's who we are.
Income Development
Intrepid delivers proven results.  Our account managers have earned client acclaim for their professional approach to our customers' ongoing needs.  Our unique suite of products are designed to maximize your productivity and increase your earnings.
With years of experience in the industry, we're trained problem-solvers.  We have a talented core of employees who find solutions and motivation for your staff.  Your profitability is our goal!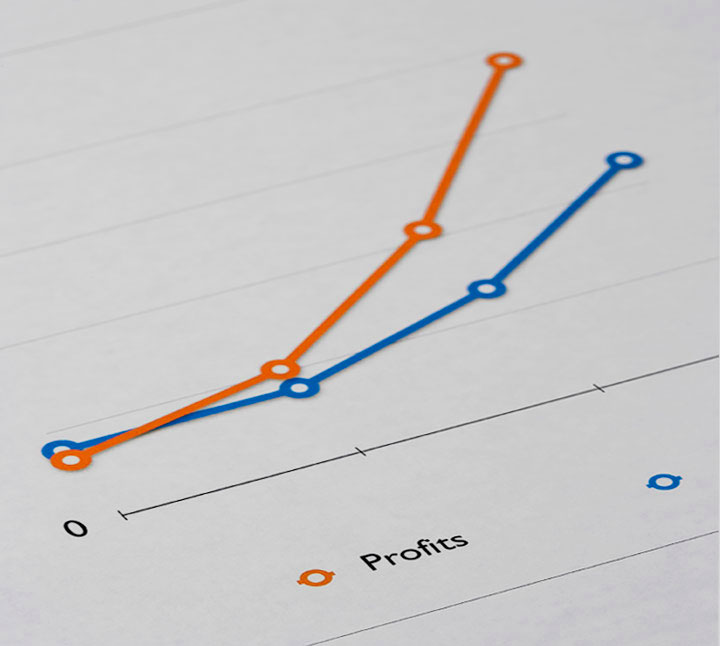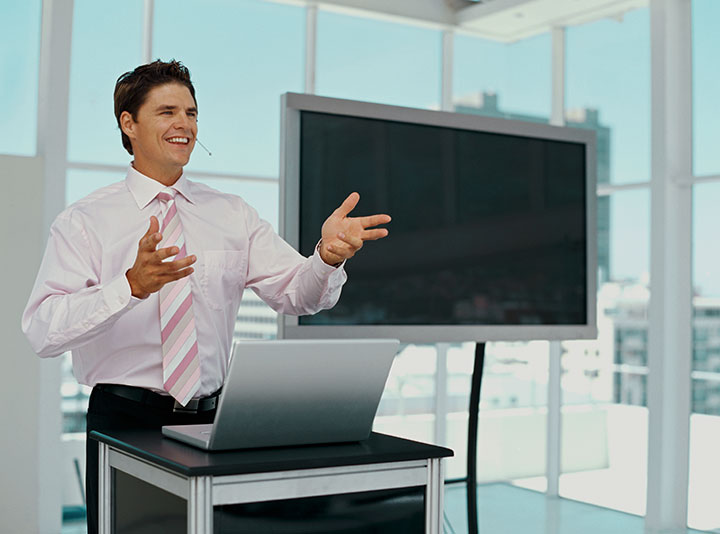 F&I & Sales Training
Our knowledgeable team provides comprehensive training for your entire staff. We'll train you onsite in your stores, any time you need us. Intrepid plans regional seminars, schools, and web-conferences specially designed to keep your dealership trained and re-trained as needed. We will also provide AFIP training and certification. Our hands-on approach has us onsite and in your store to answer your questions, streamline your processes, and drive efficiency.
Online Training
Intrepid helps your dealership with online training modules for Sales, F&I, and compliance.
Please contact us for more details on how to access our wide library of tools.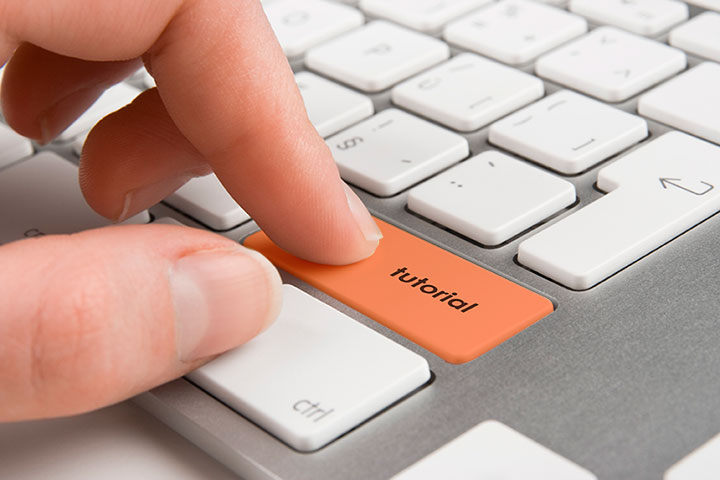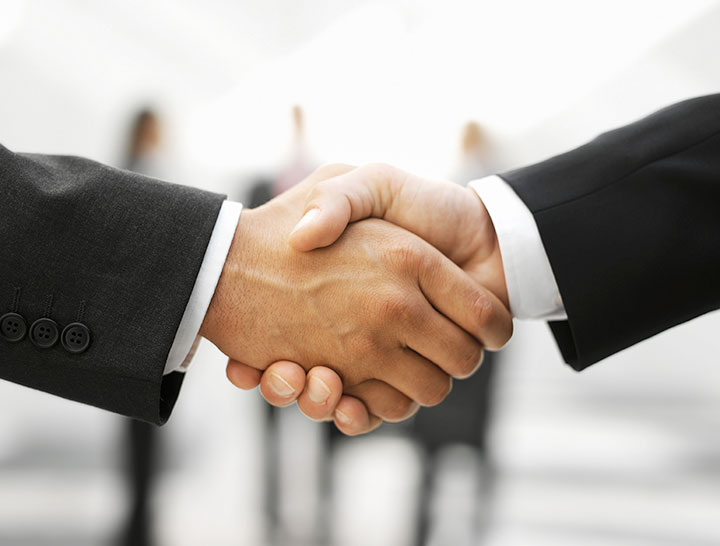 F&I Fill In
F&I Manager on vacation?  Unexpected illness?  Why struggle? When your office is short-handed, Intrepid will send a fully-trained, professional account manager to your store to help you out for as long as you need us.  Don't hesitate to contact us when you're in a bind.
Menu Selling Program
Our Finance Menu is a full solution to automotive business managers. With real time reports, full customization and industry leading tools, we create a software platform that allows for dealership success, focusing on making your job easier and keeping your dealership compliant.
Our menu provides you with robust software solutions to help you focus on increasing sales and streamlining your contracting and paperwork. You'll gain the speed, accuracy and confidence you need to have more time handling the customer and completing the sale. We are here to make your lives easier and more productive.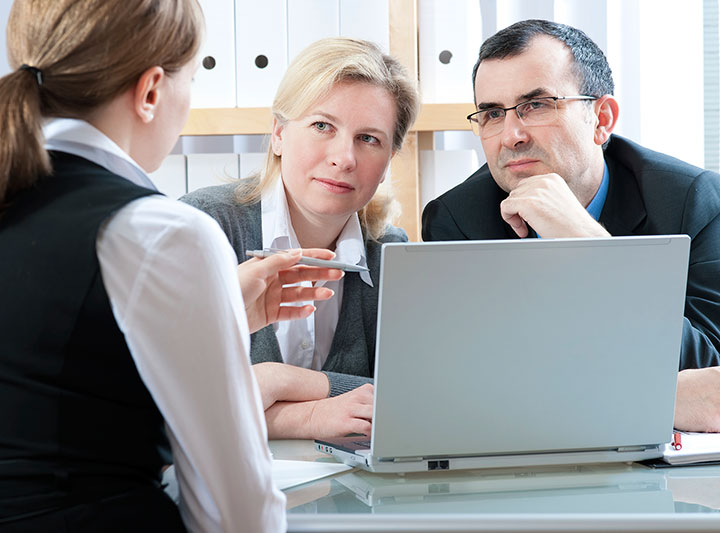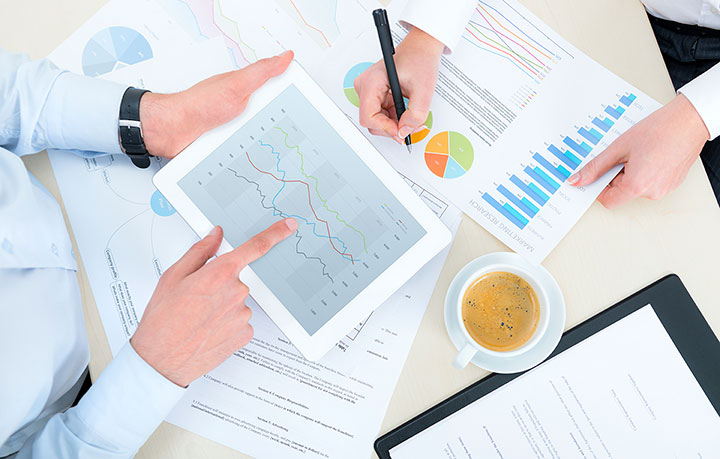 Dealership Reporting
Our team has the ability to compile a wide variety of reports on products sold by your Finance Manager.  We'll help your dealership design a strategy that best fits your needs, with the goal of your profitability, compliance and ongoing success.
Ready to learn more about our services?